Jesus said, "Let the little children come to me..."
At New Life Christian Fontana, children are an important and valuable part of God's Kingdom. From beginning to end, God speaks about the importance of children through his Word. Because children are important to God, they are important to us.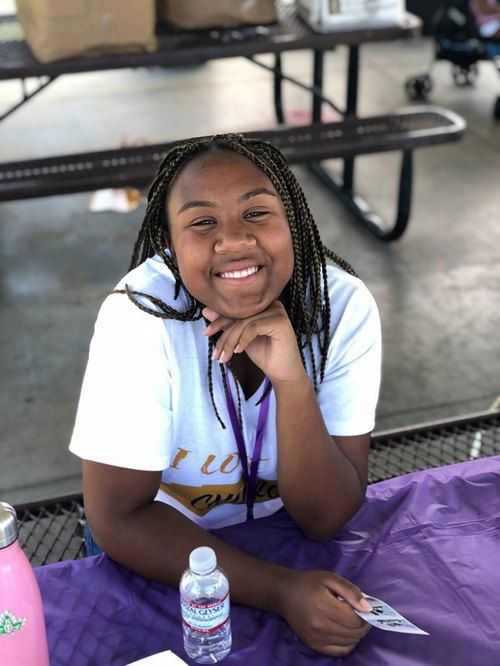 Our children's ministry is designed to connect your children to the heart of God in a safe, fun and learning environment. Your children will learn meaningful, life-application lessons which will
help to build foundational Bible knowledge and skills, and encourages them to live what they learn everywhere they go. .

We meet on Sunday mornings during our regular church service. For more information regarding our children's ministry curriculum, or to become children's ministry volunteer, please take a moment to complete the information field below.
We'd love to hear from you. Fill out the form below to get started.