New Life Christian of Fontana is a place where people can meet Jesus, engage in life-giving community, and everyone is welcome. We believe in creating a space where people can have authentic encounters with Christ, discover their gifts and use them for God's glory. Join us for our Sunday services!
Pastors Samuel & Tamika Casey
Stay connected with us, broadcasting live over Facebook and YouTube.
Click below to update your membership info..
New Life is creating a New Life Disciples Business Directory and would like you to share the following:
2021 Bible Reading Challenge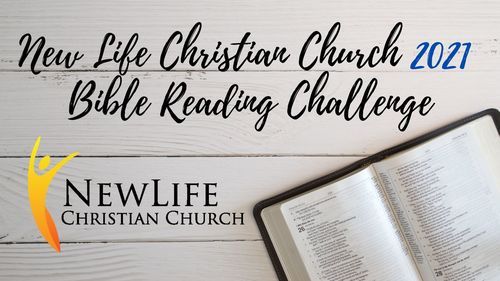 Join us in the 2021 New Life Christian Church Bible Reading Challenge!
Download the reading plan here.
Note:
1st Tuesdays are Corporate Prayer and the remaining Tuesdays are Bible Study.

We'd love to hear from you. Fill out the form below to get started.